General national economic measures *company tax relief *VAT relief *income support for employees *income support for freelance workers *unemployment relief *employer social security payment holiday *loan repayment holiday *mortgage payment holiday *tax returns and or VAT returns suspended/delayed -Federal level: Ministry of Finance website – support measures for businesses (French / Dutch / German) Two interesting schemes at federal […]
We verzoeken de pers dan ook om de campagne gretig op te pikken en hierover verslag te willen brengen. Uiteraard met de nodige dank en applaus vanuit de muzieksector.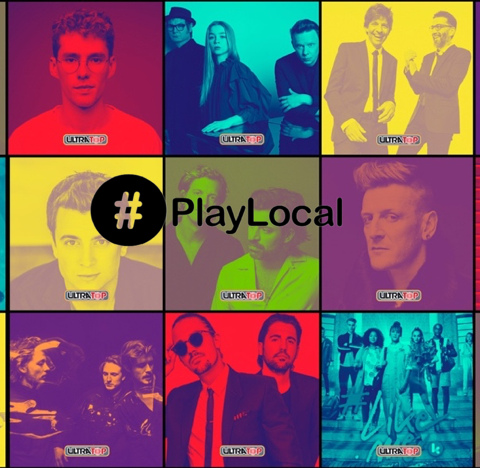 A partir de ce secteur, nous voulons soutenir tous les artistes belges et leur donner un coup de pouce. Nous apportons un message court mais clair : #PlayLocal, nous invitons tout le monde à écouter de la musique belge pour soutenir le secteur de la musique.