News was founded in 1994, existing now for over 25 years as a 100% independent record company.
News is also a distributor, specialized in vinyl distribution, as well as CD and digital distribution.
We are located in Ghent, but our music can be found all over the world.
Contact: geert.deblaere@newsnv.be
Independent record label and music publisher founded by Hans Kusters in 1972.
Catalog includes hits of Clouseau, Stef Bos, Mathias Vergels, Rowwen Hèze, Linda Zijlmans and many more!
Contact
info@kusters.be
Hebra Records is a Belgian publishing and production company that has been on the market since the 1950s.
CNR Records is a leading Belgian entertainment independent, focussed on developing local music talent both locally as internationally. CNR Records provides all services to its music partners (A&R, marketing & promotion, social strategy, inhouse sales team & a linked publishing company Touse Ensemble Publishing).
PARSIFAL is a record company created in 1974 and is still alive and kickin'.
Contact:
Nico A. Mertens
Parsifal bvba
Gulden Vlieslaan 67 8000 Brugge
tel 00-32-50-332433
Jean Kluger NV/SA is a Belgian independent music publishing & production company, founded by Jean Kluger who is publisher, producer and composer as well.
Contact :
JEAN KLUGER SA/NV – Chée de Roodebeek -206 Roodebeekse Stwg, B-1200 BRUSSELS
+32 (0)2 772.72.65 – info@jeankluger.com
Petrol Music is an independent record label, founded in 2001 by the renowned Belgian producer Wouter Van Belle and affiliated with Busker Artist Agency, the company of booking agent Werner Dewachter.
Since its beginning, Petrol Music worked together with some of Belgium's finest artists like Flip Kowlier, Yevgueni, 't Hof van Commerce, De Mens or Ertebrekers and still continues to do so.
Petrol Music
Ninoofsesteenweg 1 – 1500 Halle
02 300 80 92 / info@petrolmusic.be
The independent record label Freaksville Records was born in 2006. Under the term French pop underground, the label, based in Anderlecht, develops an indie approach in productions gathering artists such as Lio, Jacques Duvall, Marie France, Benjamin Schoos, Jean-Jacques Perrey, Laetitia Sadier, Alain Chamfort, Chrissie Hynde…
Creativ Music Group Publishing est une société d'éditions Belge au service des labels indépendants CMB (CM Belgium) pour la Belgique, AG Group pour la France.
Creativ Music Group Publishing CEO : Libertino Gallo : 0483.45.23.10
CMB (CM Belgium) Directeur du label : Van Den Bogaerde Christophe : 0495 23 82 00
62TV Records is a record label, based in Brussels, which was founded in 1995. It initially focused on local artists but later also opened its doors to artists from abroad.
30Février loves and listens to music song in French, from Belgium and elsewhere.
Green l.f.ant is an indie label, founded in 2001.
The range of our activities is varied : production, publishing, management and promotion.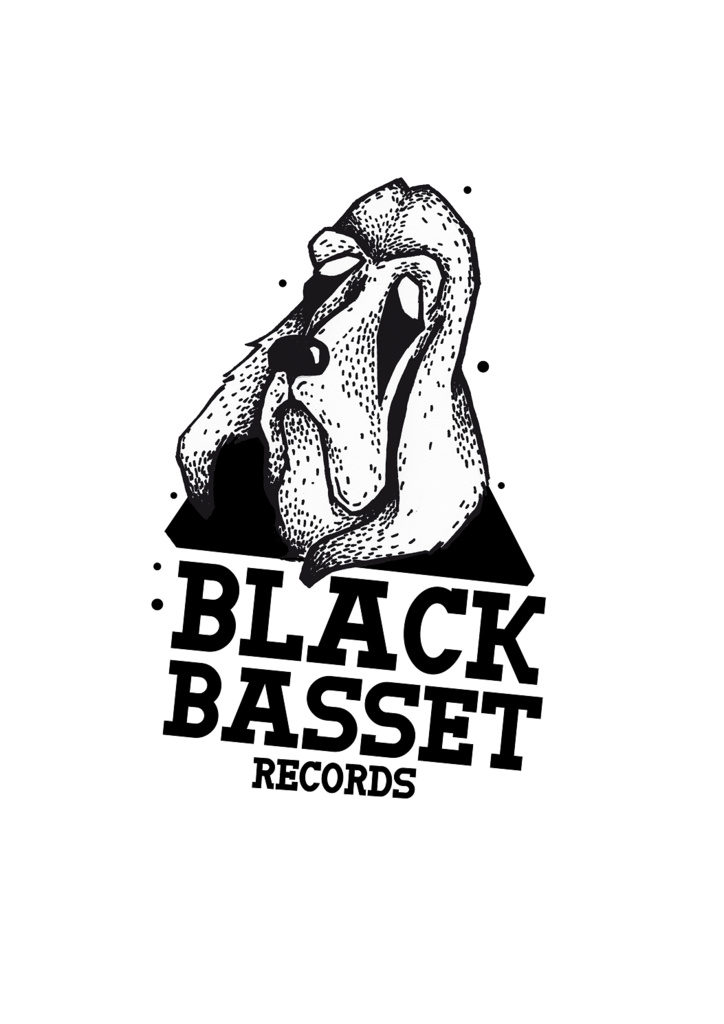 Black Basset Records est un label DIY carolorégien né en 2013 de la volonté de mettre en lumière des artistes et des esthétiques peu ou pas médiatisés. Le roster du label, éclectique et explosif, se veut sans limites de genres et oscille allègrement entre electro-rock et screamo-hardcore.
Roster : La Jungle, Mont-Doré, Jean Jean, ALL CAPS, Choolers Division, Pédigrée, Billions of Comrades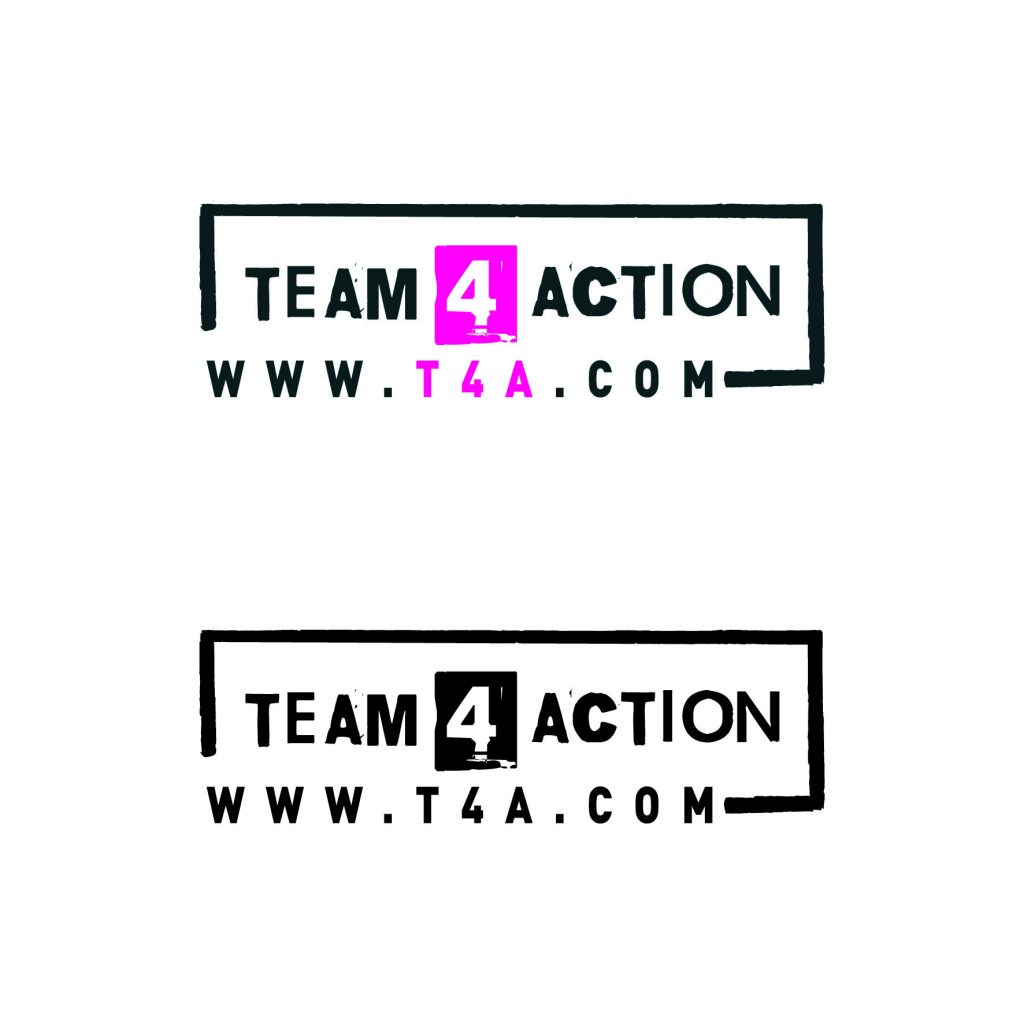 Since the start of the company IN BRUSSELS in 1988 TEAM FOR ACTION (T4A) has been focused on 2 activities :
MUSIC PUBLISHING & LABEL : T4A is always in search of new talents and create the appropriate conditions to develop their musical project. There is no rule with regards to the music style. The only criterium is the quality of the music and the production. Music publishing includes the activity of SYNCHRONIZATION.
Team For Action owns its own PROFESSIONAL RECORDING STUDIO and its inhouse CREATIVE TEAM : studio « ATTIC ».
Aucune entrée trouvée
Essayez une recherche à la place: